RiWillit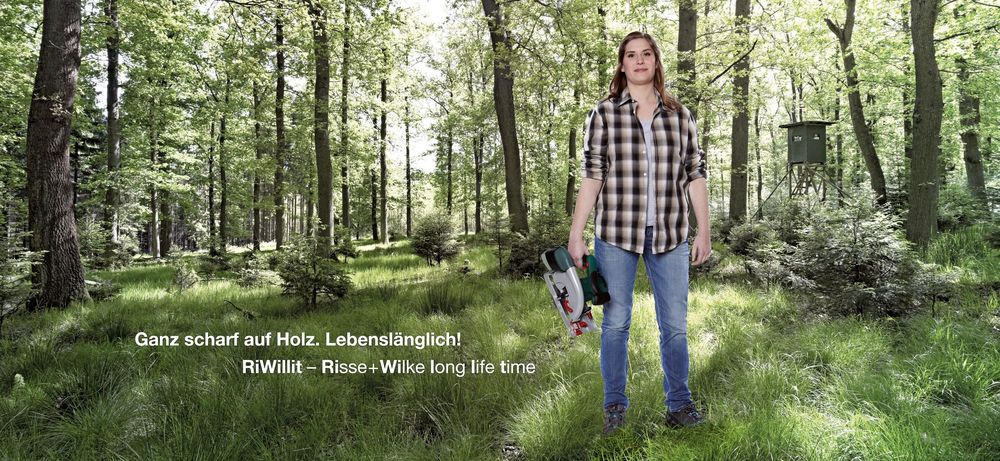 Quenched and tempered cold-rolled steel strip for circular saws
Newly developed by Risse + Wilke, the registered trademark RiWillit closes the quality gap between the established grades 75Cr1 and 80CrV2.
Risse + Wilke long life time.
The objective of the new grade RiWillit is to improve the characteristics of grade 75Cr1 with regard to the operating life time of saws, which is usually achieved by using grade 80CrV2.
Next to comparable quality characteristics, RiWillit offers an economical advantage compared to the standard 80CrV2 material. This makes the use of this new grade worthwhile.
The superior properties of RiWillit are achieved through a specifically defined chemical analysis, in combination with a correspondingly adapted production process for the quenched and tempered cold rolled steel strip.
grade
standard
thickness
(mm)
width
(mm)

hardness (HRC)

flatness
(μm/mm width)

DIN EN 10132-4

spring steels

0,30 - 5,10
35 - 650
30 - 54
≤1,0